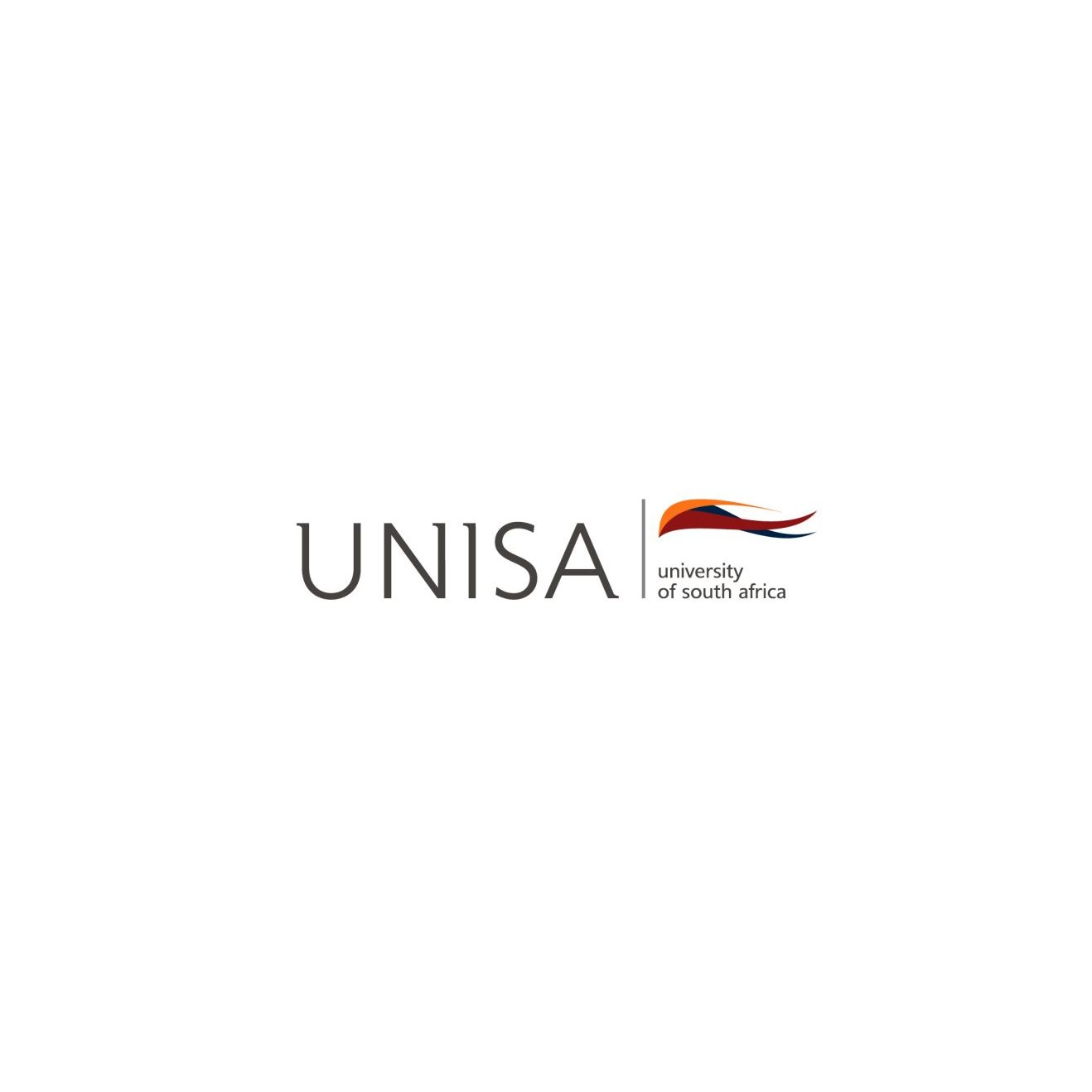 Unisa 
University of South Africa
The brand for Africa's leading open distance learning institution.
A new brand for Unisa as the University of South Africa, Vista and the Technikon SA join forces. An emotional brand was created that the students could relate to daily – an informal identity that
reflects the three entities becoming one. A project with Brand-Leadership, as creative
director of the then Two Tone Branding.
Brand development
Crest design
Brand architecture
Corporate stationery
Communications
Corporate literature
Brand manuals